Equipment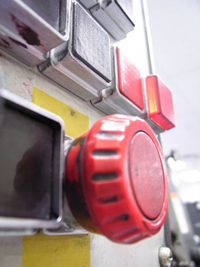 We utilize the most current technology that our industry has to offer. Our state-of-the-art equipment allows us to provide our clients with high-quality products faster and less-expensively than our competition.
We use the latest Adobe CS6 software to create professional, eye-catching commercial printing. Our quality assurance is guaranteed.
We can also provide your business with ASI products with your logo, office supplies, warehousing, inventory management, and internet ordering. Call one of our associates today for products and services that will meet your business needs.